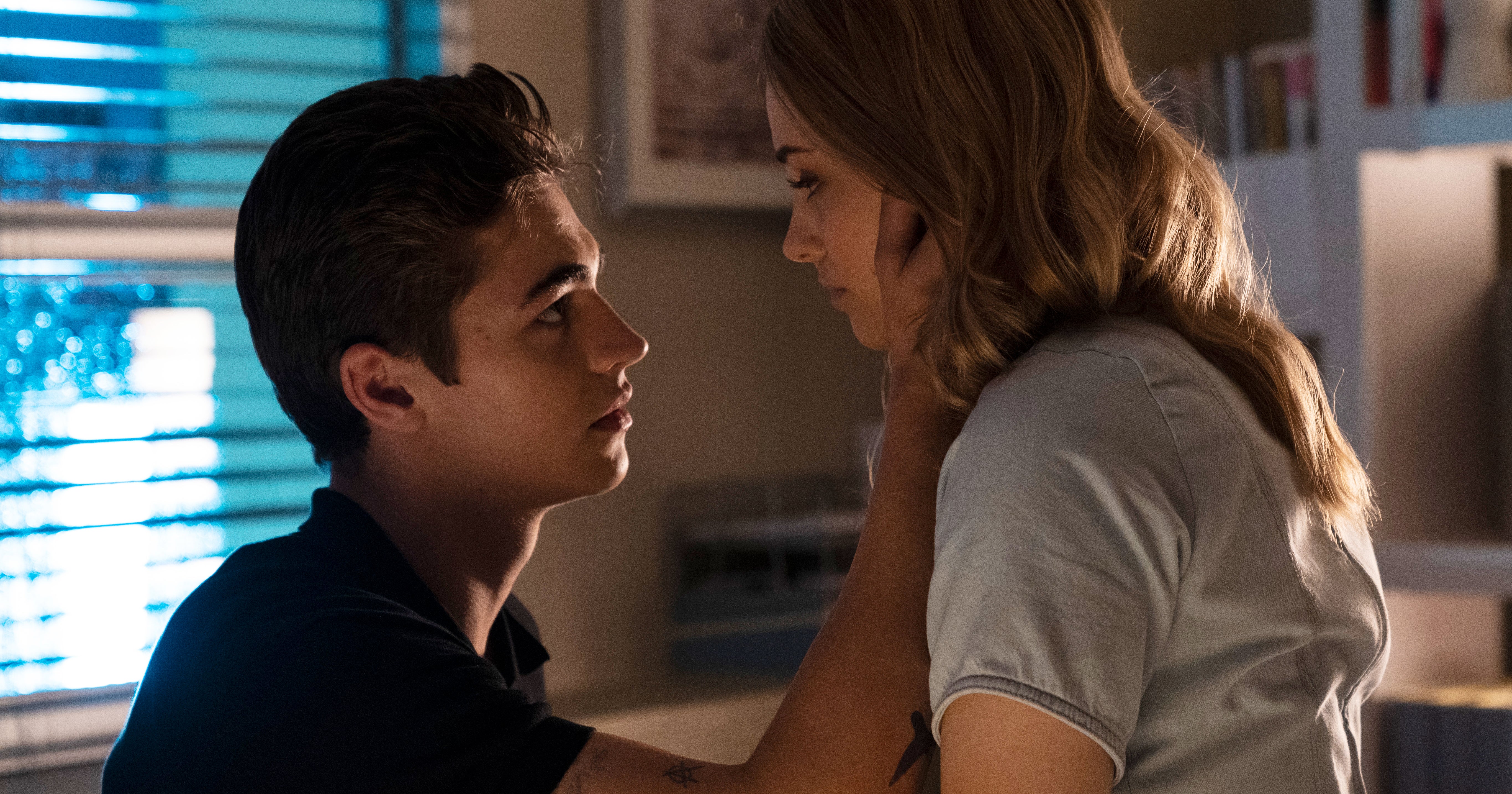 cut a reserved figure on Tuesday when she took a relaxing walk through the West Village in Manhattan.
The 31-year-old Oscar winner lit up the day with her long blond hair, which cascaded elegantly down her shoulders.
She complemented her tresses with a minimalist brown maxi dress that hugged her curves and reached down just above her ankles.
Blond beauty: Jennifer Lawrence, 31, lit up the day with her long blond hair while taking a walk in the West Village in Manhattan on Tuesday
The look was apparently a popular one with Jennifer, who appeared to have worn the exact same dress on Saturday.
She also paired it with the same set of golden brown open-toe heels, and her voluminous locks framed her slim bright tortoiseshell sunglasses.
The Silver Linings Playbook star opted for a new handbag, a black reptile-print design with a brown leather strap.
She also switched out her necklaces, and she went bra-free with the sleeveless dress.